Positive Solace with Attika Choudhary
In March 2020, the UK went into lockdown as did most of the world. As people reached out to Attika, about feeling anxious and confused, she wanted to do something helpful and the "Positive Solace" podcasts were born. Mental health has been her concern for some years and this led to the creation of a team which would make it happen. Hosted by BBC's Attika Choudhary, Positive Solace is a podcast that will empower your mind, spread positivity and wisdom. After finding success with Season 1 & 2, the podcast has found a new home on Podbean for season 3! The guests are from different backgrounds, cultures, experience and learning. In their own, unique way they are doing what they can to help their community overcome the challenges and lead people to a better place. The conversations are not scripted: they are raw and show vulnerability and create a place where these voices can empower us all. So come join us as we laugh, get emotional and travel the world!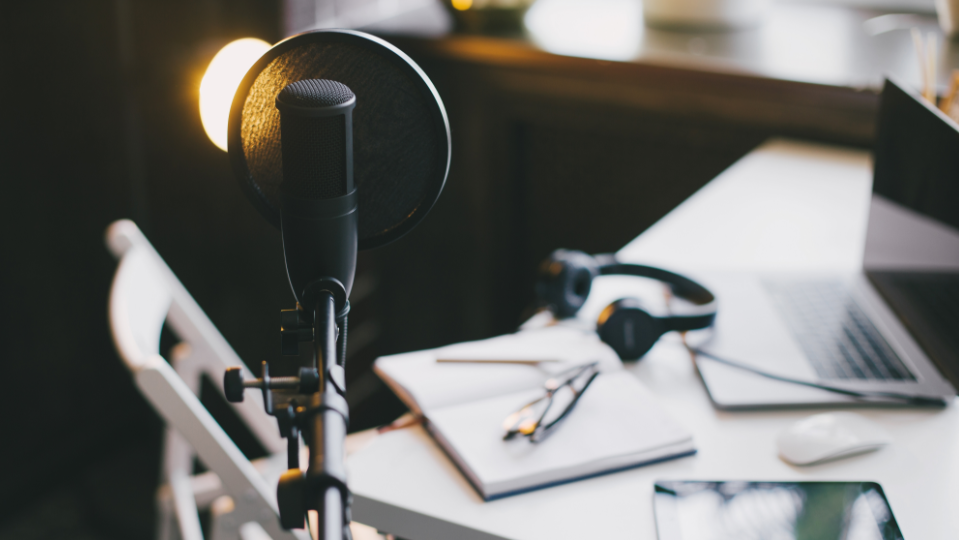 Your Title
This is the description area. You can write an introduction or add anything you want to tell your audience. This can help potential listeners better understand and become interested in your podcast. Think about what will motivate them to hit the play button. What is your podcast about? What makes it unique? This is your chance to introduce your podcast and grab their attention.